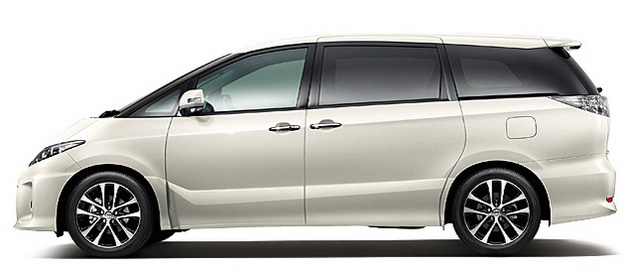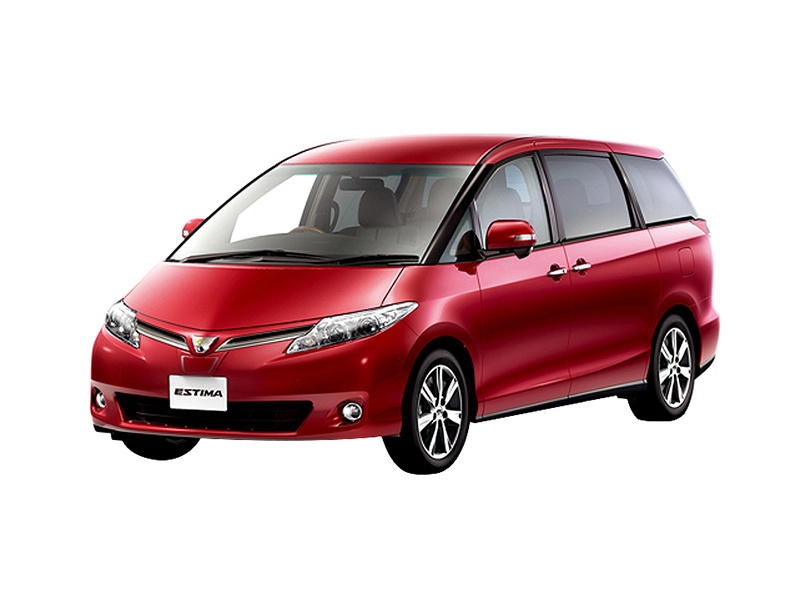 OUR HISTORY
Since its establishment in 1984, Siang Hock has been offering vehicle rental services to local Singaporeans, companies as well as expatriates in the country. Starting out with just a tiny office space, Siang Hock's history of more than 30 years have allowed it to evolve into an expansive rental business that is widely recognized in Singapore's vehicle rental industry.
Being one of the first in the country to provide commercial vehicle rental, we now pride ourselves as a leading rental company with a present fleet of 800 commercial vehicles of different makes and models. With our comprehensive fleet of commercial vehicles, we would like to be recognised in the local market as "The House of Commercial Vehicles".
Car Rental takes up another crucial part of our rental business. With a present fleet of 200 cars ranging from small saloon cars to big luxurious models, both Singaporeans and expatriates in the country have consistently approached us with their car rental needs.
With an alert eye on the changing requirements of the local market, we also steadfastly update our fleet with reliable and well-priced models. Such constant updating ensures that we house a wide range of commercial vehicles and an attractive range of saloon cars & luxurious cars.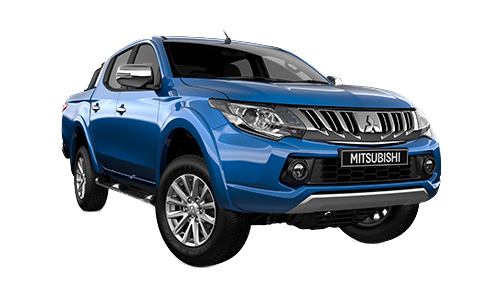 LOCATIONS
Our two outlets are conveniently located in Jurong and Kembangan while our service centre is located in Sin Ming. We are also equipped with a team of mobile mechanics for roadside assistance.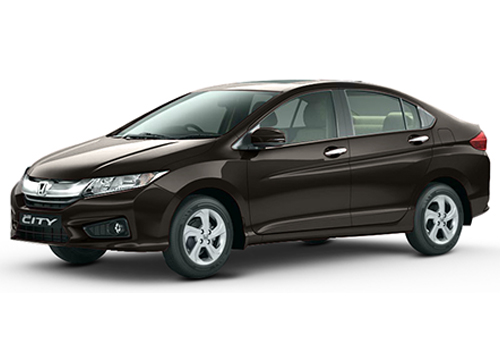 RATES & PRICES
At Siang Hock, we have affordable and attractive rental rates for both individuals and corporate clients. Whether it is for short-term, long-term or contractual rentals, we strive to provide you with the best rates that we can offer. Take a tour around our website and find out what we have in store for you!